Manage & track your
bookings online
Arranging multimodal transports in Europe with Unifeeder will become a lot easier,
and fully transparent by joining myUnifeeder.com
FAST & EASY - Instantly place your spot bookings with our easy booking process
TRACK YOUR SHIPMENT - Find status update on your shipment at different stages of transit
AVAILABLE 24/7 - You can book anytime, anywhere at your convenience
REPLICATE/COPY - Next time; replicate a spot shipment with a few clicks
myUnifeeder
Simplify your business
Choosing myUnifeeder will release time for you to develop your business, instead of just operating it. Don't wait any longer, and become digital together with myUnifeeder.
Log In / Register
Our Spot Corridors
You can book at anytime 24/7.
As simple as that, we take care of your cargo and ease your supply chain. At the moment our spot corridors applies from Germany & Benelux to Finland, Norway, Great Britain, Russia and the Baltics region.
Registrate & Book Now
Demo - See for yourself how easily you can place a booking
Simplify your business
With myUnifeeder it is faster and more efficient to quote and book with us. myUnifeeder will provide you with instant quotes and a variety of options to select between different sailing schedules and prices. Watch the how-to video and get started.
Get started
Fast & Easy
---
Instantly place your spot bookings with our easy booking process
Available 24/7
---
You can book anytime, anywhere at your convenience
Track your shipment
---
Find status update on your shipment at different stages of transit
Replicate/copy booking
---
Next time; replicate a spot shipment with a few clicks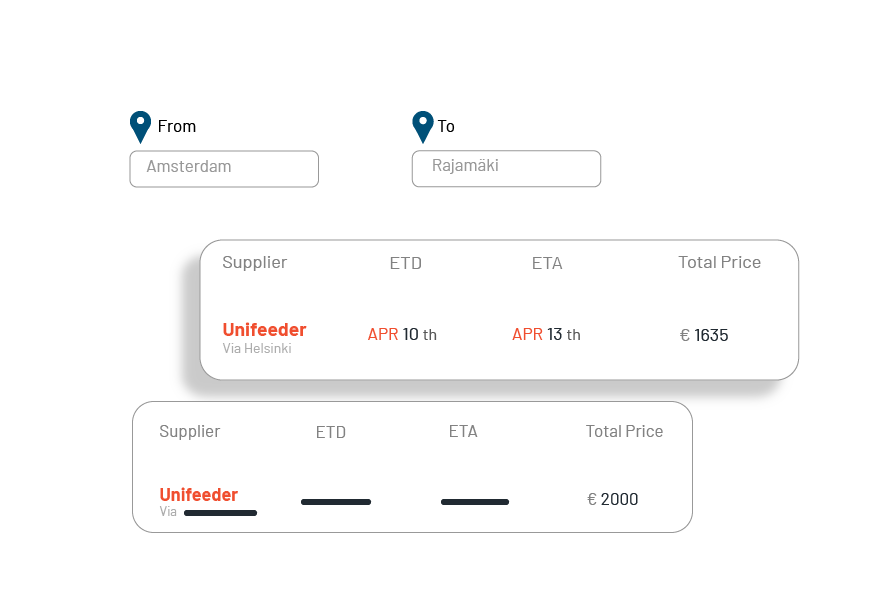 Quote & book
Multiple services to choose from
We provide you with real-time rates and quotes, to give you the ability to make fast decisions. This way the booking process will be easy and fast, because we know time matters to you.

Follow your shipments closely
Every step of the way
Receive notifications of all your shipments during the entire transport
Easy overview of all your shipments
Simplify your business
We provide you with the desired visibility of all your shipments, and real-time freight rates.


The intra-European full-load market is changing rapidly. The market is requiring digital tools, which makes the booking journey efficient and convenient – in particular for spot business.
Florian Ambach
Commercial Director, Shortsea
quotes-light-blue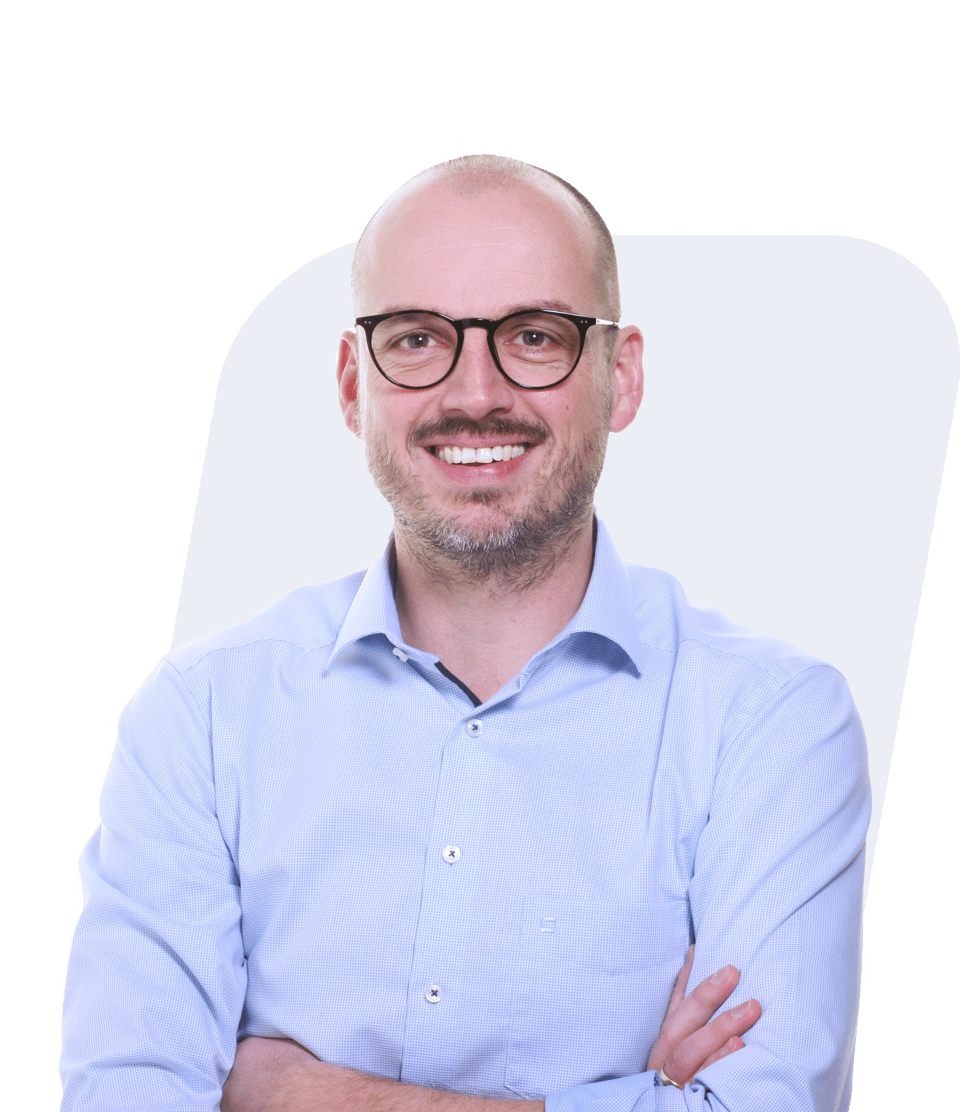 READY TO TRY IT?
COME AND JOIN US!